The Fog Boss services are
safe, effective and eco-friendly
and can be used for any type of residential or commercial building. Here are some of the spaces we provide sanitation fogging for:
family homes, condo units & buildings, apartment units & buildings, basement apartments, motor homes, cottages, house boats, etc. large and small office spaces or buildings, schools, childcare facilities, nursing homes, churches,  restaurants/cafes, large and small event spaces, retail, gyms and yoga studios, industrial space, vehicles, public transportation such as transit trains and busses, Uber, Lyft, and taxis, and medical and dental facilities, and more.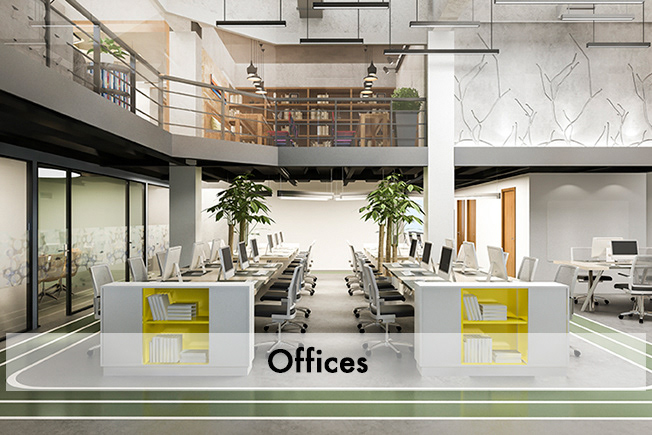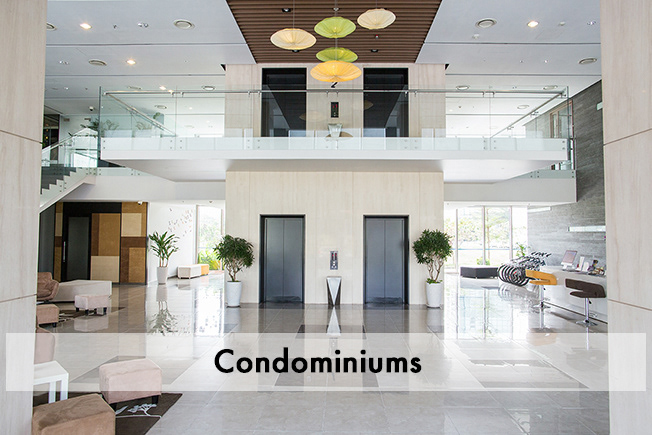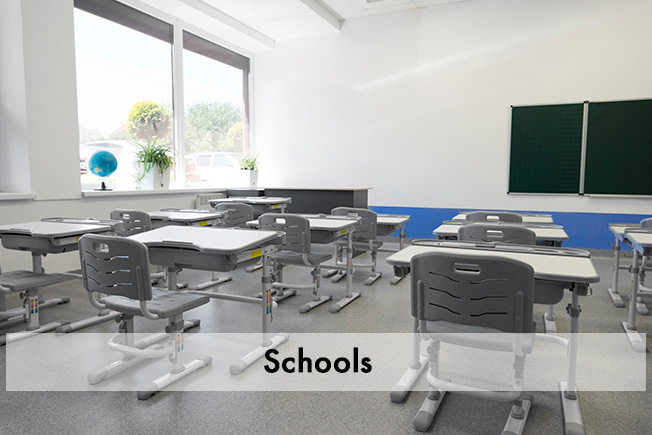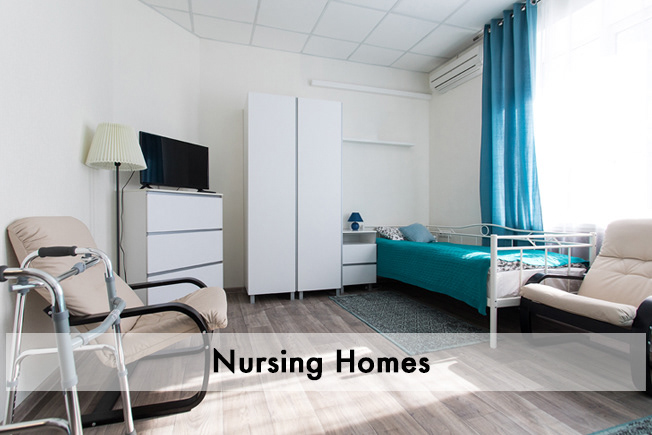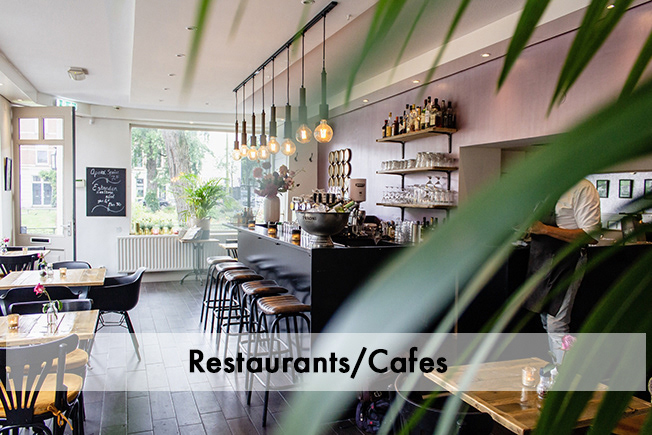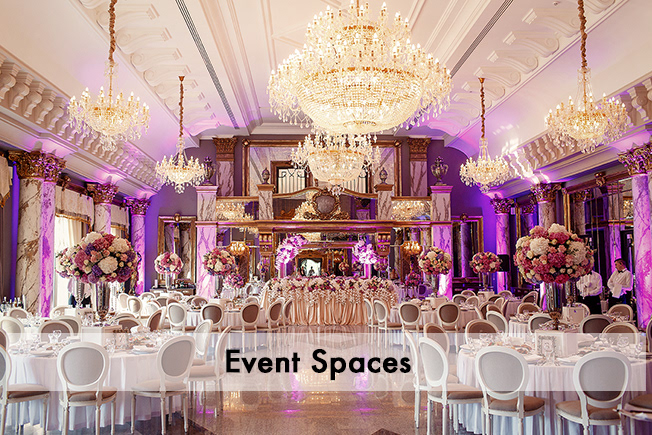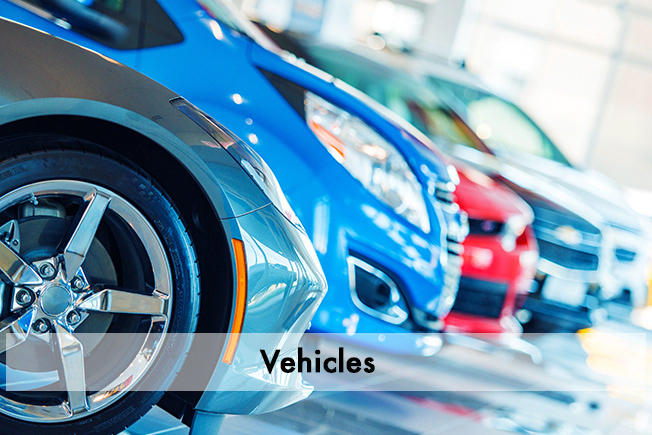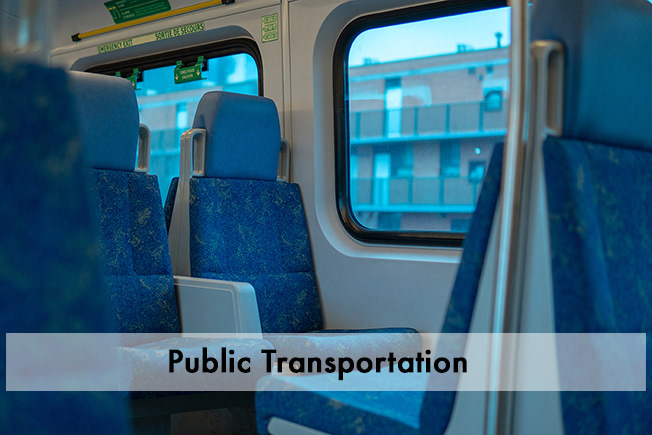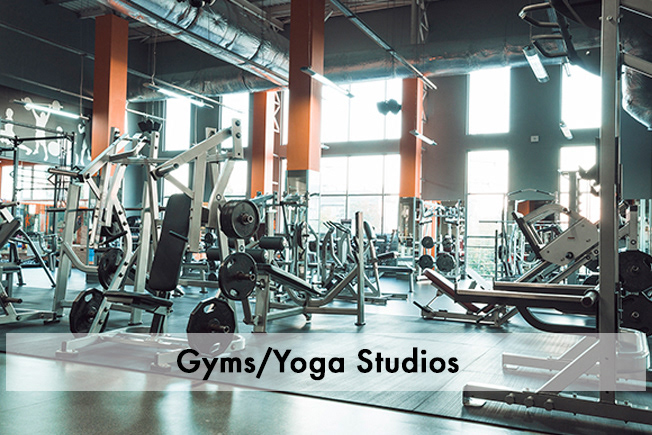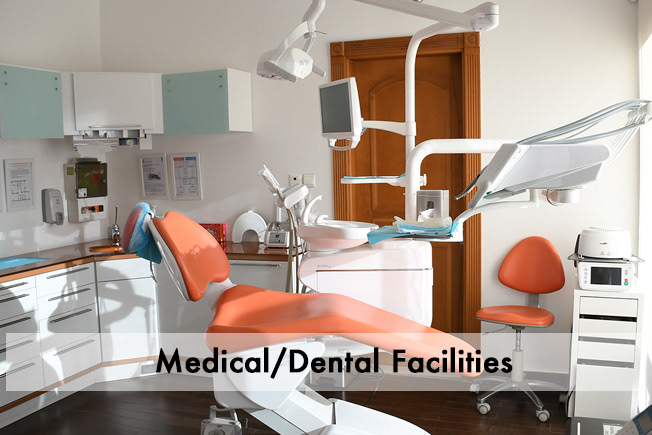 Where the Fog Boss is Fogging
The Fog Boss is currently making spaces safe in Toronto, the GTA and surrounding regions in Ontario.
Are you operating a business during COVID-19 or preparing to reopen in the near future? 
View more about our services or contact us now.